School Enrolment Tours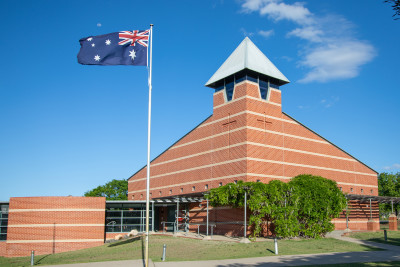 Guided tours of the School are available throughout the year and families are encouraged to book a time and day that best suits their needs. Booking a tour is easy and is the best way to make a decision on choosing the school that is right for your child.
We encourage to bring your children to the tour. Seeing the School from their perspective is often enlightening.
To book a tour click here . (Due to the COVID-19 restrictions, school tours are currently being held outside school hours. Pre-registration for a tour is required).
If you require any assistance booking the tour, please contact us on 4647 5333.