School Enrolment Tours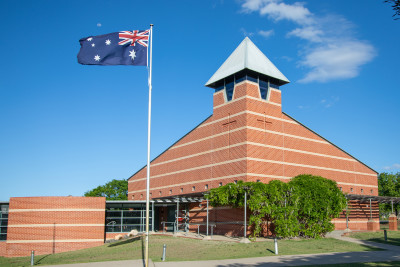 Guided tours of the School are available throughout the year and families are encouraged to book a time and day that best suits their needs. Booking a tour is easy and assists families to make an informed decision on choosing a school that is right for each child.
During the Sydney lockdown we are offering Virtual Tours accompanied by our Admissions Team. You will be taken on a journey of discovery as we wander through the various sections of the School and answer your questions along the way.
If you require any assistance, please contact us on 4647 5333.