Enrolment Process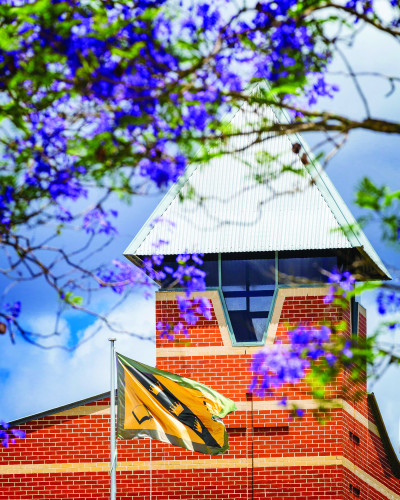 Macarthur Anglican School accepts students who are on Student Visas (Visa 500) and also on Temporary Visas. Macarthur also supports the enrolment of students who are Australian Citizens or Permanent Residents with English as an additional language.
Students should be aware that regardless of their visa type if English is not their first language, they will be required to sit an English test and may be asked to attend a language course prior to commencement. Each student is assessed individually, and the time required at language school is determined accordingly.
Macarthur Anglican School accepts international students from six years of age. Students must live with a parent or family member until they complete Year 6, at which time they can move to homestay accommodation or remain living with relatives.
Step 1
Submit an application form, passport copy, birth certificate and school reports.
Step 2
The School provides a code to sit an iDat test. Once the results are received an interview is arranged. The cost of the test is included in the application fee.
The Head of Admissions contacts the student to make a suitable time for an online video interview.
Step 3
Macarthur will advise if the application is successful. At this time, we will advise how long the student needs to study an English course and the recommended enrolment dates.
Step 4
A letter of offer is issued. The student's parents accept the offer by signing and paying the enrolment fees. Once this occurs, the Confirmation of Enrolment (CoE) and Confirmation of Appropriate Accommodation and Welfare Certificate (CAAW) is issued. (These visa documents only apply for Student 500 Visas). The student can now apply for the Student Visa.
Step 5
The student can now plan for their arrival in Australia. Students who are applying for a Student Visa 500 should wait for the visa to be granted before purchasing flights. During this time the School will provide orientation documents.
For more information contact the Head of Admissions, Mrs Trish Cartwright, international@macarthur.nsw.edu.au