The Innovation and Research Centre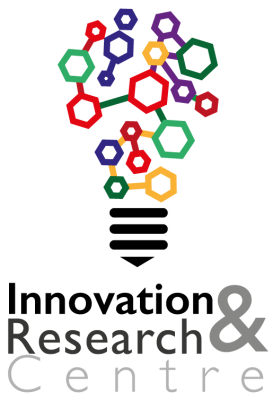 The Innovation and Research Centre (IRC) incorporates library facilities for Transition to Year 12 students. The IRC is a key resource of the school with flexible learning spaces and a focus on promoting innovation in teaching and learning. Sequential reading and research inquiry aid in moving learning forward and sound learning habits are modelled as Year Groups "cross-pollinate" in an innovative learning space .
The IRC is well supplied with both print and digital resources to support students in their reading, research and learning pursuits. The staff in the IRC, lead by the Head of the Innovation and Research Centre, Mrs Rebecca Fitzpatrick, is on hand to assist students and teaching staff in the development of innovative learning practices aligned to the changing curricular and instructional needs of the School.
Year 3-6 students are welcome in the Junior Library during lunchtime (excluding Wednesdays). T-6 students are welcome to visit the Junior Library with a parent after school Monday-Friday until 3.15pm.
The IRC is open to Year 7 - Year 10 students before school from 7.30am, throughout Recess and Lunch as well as after school until 4.30pm.
On several days of the week, the IRC hosts Senior Study Nights. Further information regarding this is available from the Head of Senior School, Mrs Rebecca Joel.