Application for Enrolment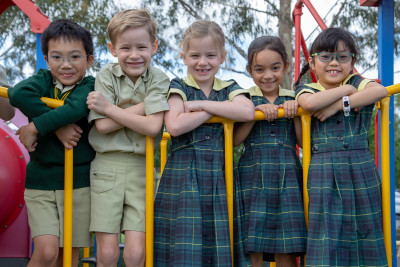 If you are seeking enrolment for the current year or the next academic year, please complete the Online Enrolment Application form below. A PDF copy is available by emailing one of the Registrars if submitting an electronic copy is difficult for your family.
If you are seeking an enrolment beyond the next academic year you can register your child using the Online Registration Form at the bottom of this page.